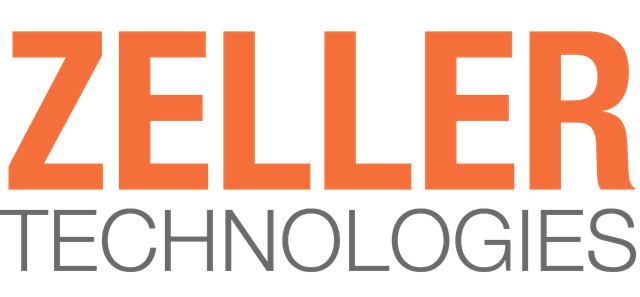 A technology consultant for your next project.
Former full time IT professional now turned all-rounder with a focus on lighting and audiovisual projects. Covering your needs from logistics, access, mechanical and electrical assistance, site works, system design to custom LED installs.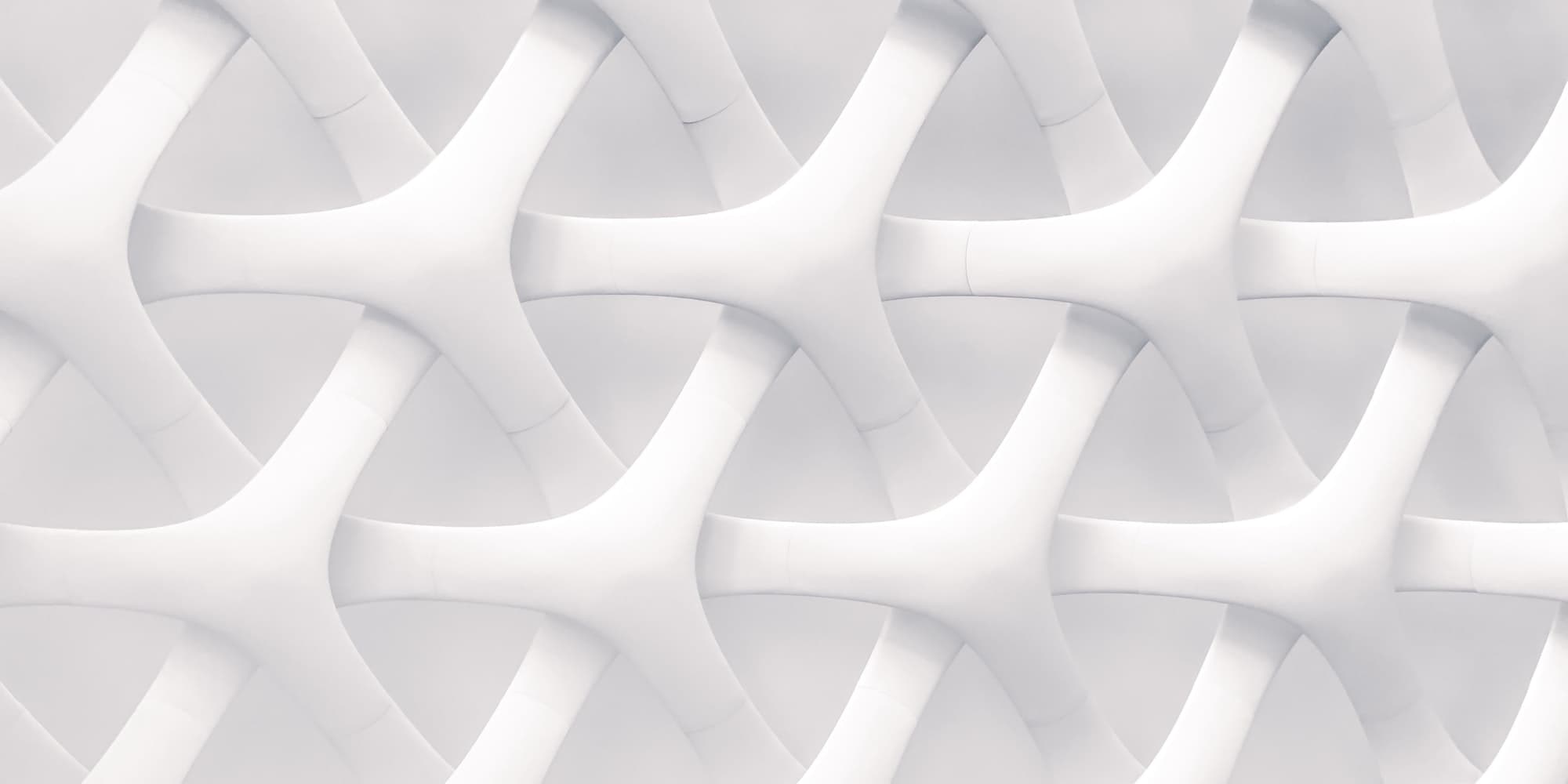 Design / Manufacturing / Logistics / Lighting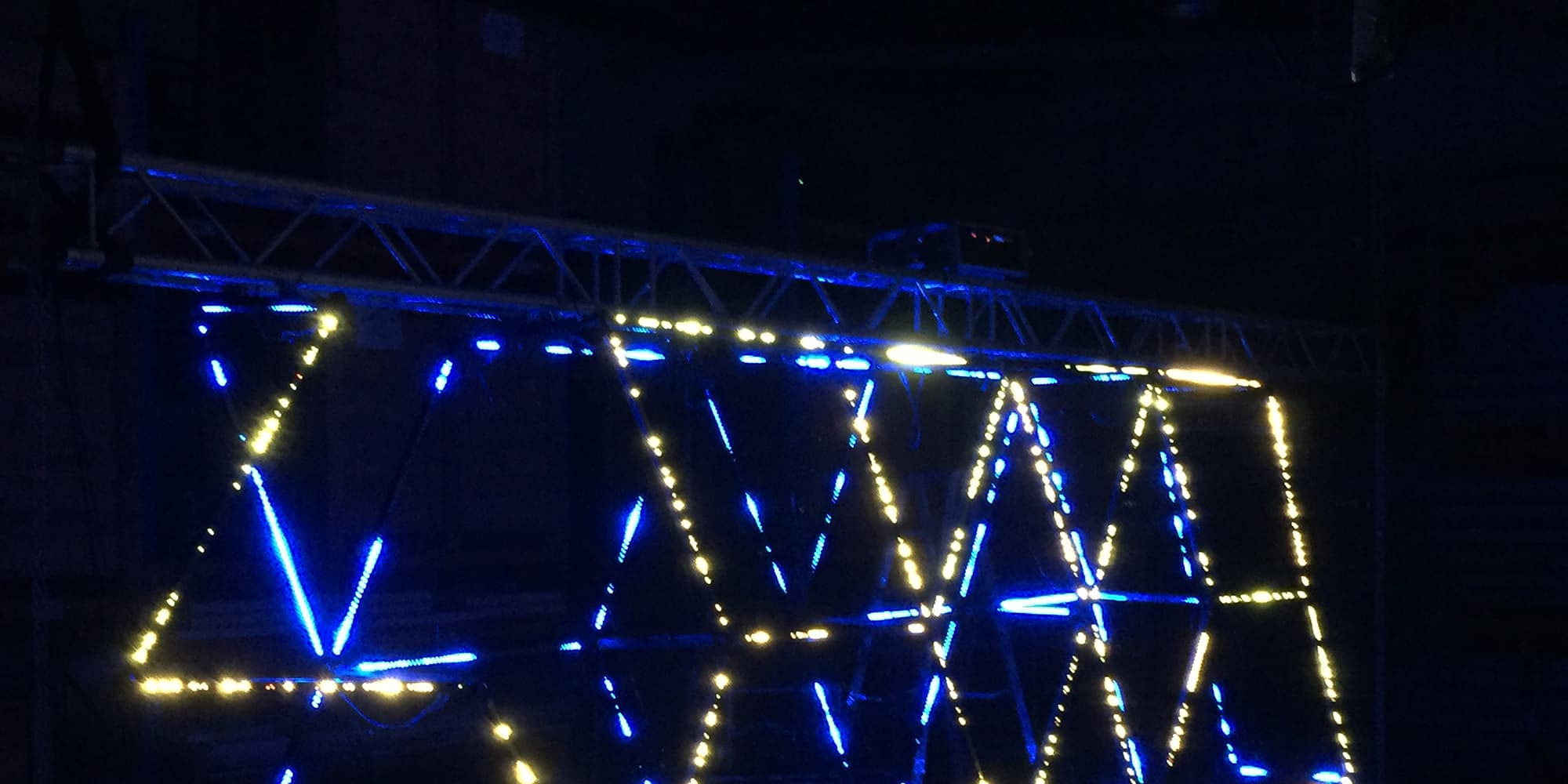 Want to see more what Zeller Technologies can do for you ? Check out projects we have worked on in the past.